A Nigerian lady has been left devastated after finding N7,000 and some change in her savings box "kolo", after months of saving large sums of money.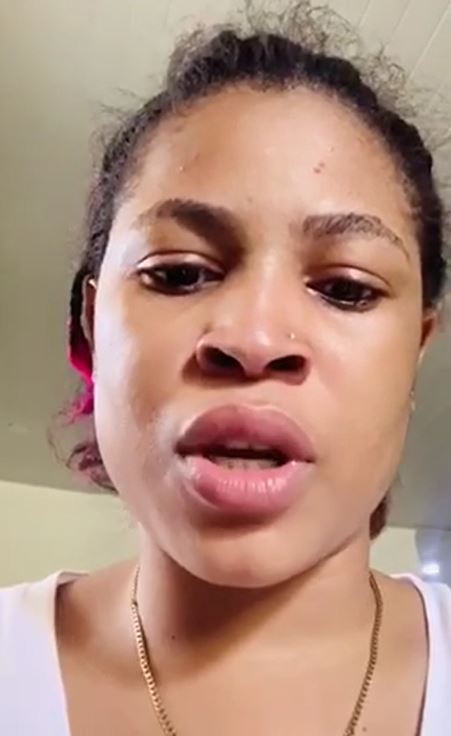 According to her, she bought the savings box "kolo" from a local seller in February and had been saving judiciously since then. Based on her mental calculation, her total savings should be almost N100,000.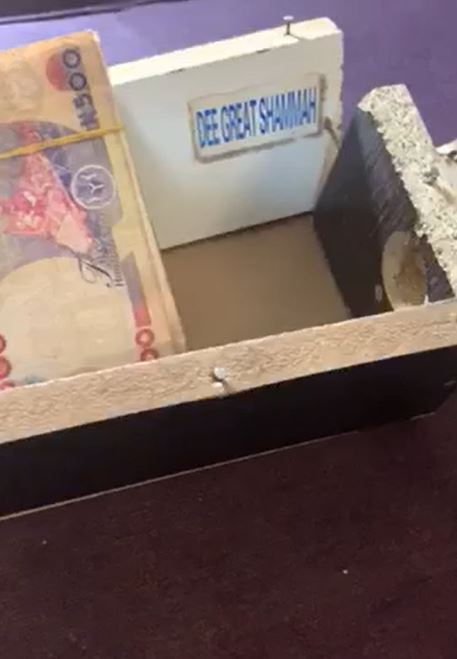 Unfortunately, when she broke the box to remove her money on Wednesday September 9th, she found seven thousand naira in a bundle, a 50 Naira and 20 Naira note inside.
The most bemusing thing to her was the N50 and N20 which she found in the box, as she only saved N1000 notes.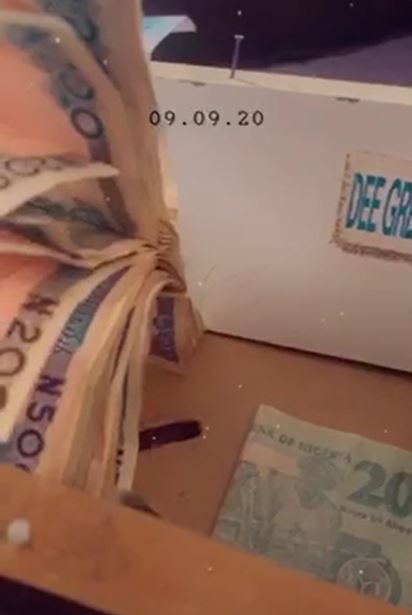 There was an inscription of "Dee great shammah" at the side of the box. Hence, she is convinced that all her savings was taken through diabolical means, either by the seller or whoever "Dee great shammah" is.
Watch her below,