Philanthropist, Kokun recently treated a man to a special delicacy, after watching him eat Fufu and water on the streets of Lagos.
Sharing the video of the man eating FUFU and WATER, Kokun wrote:
"Sometimes Life is not Fair! My heart Bleed with different individuals I met on my visitation today! I was shock to see this man eating Fufu with water and he said I don't have hope or help and I am very hungry!"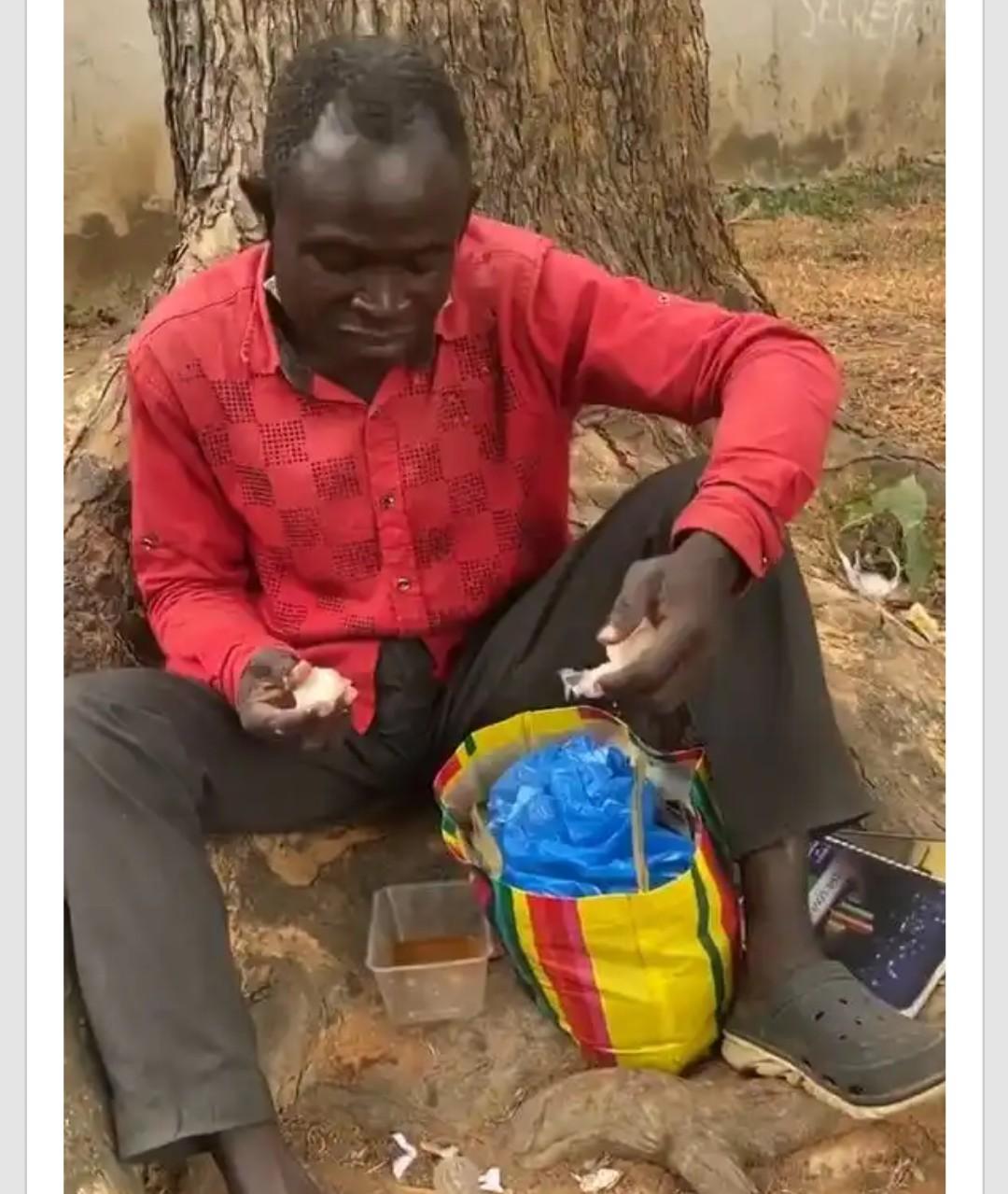 "Let's Do more than talk and We will all be judged by "I was hungry, and you gave me something to eat, I was naked and you clothed me. I was homeless, and you took me!"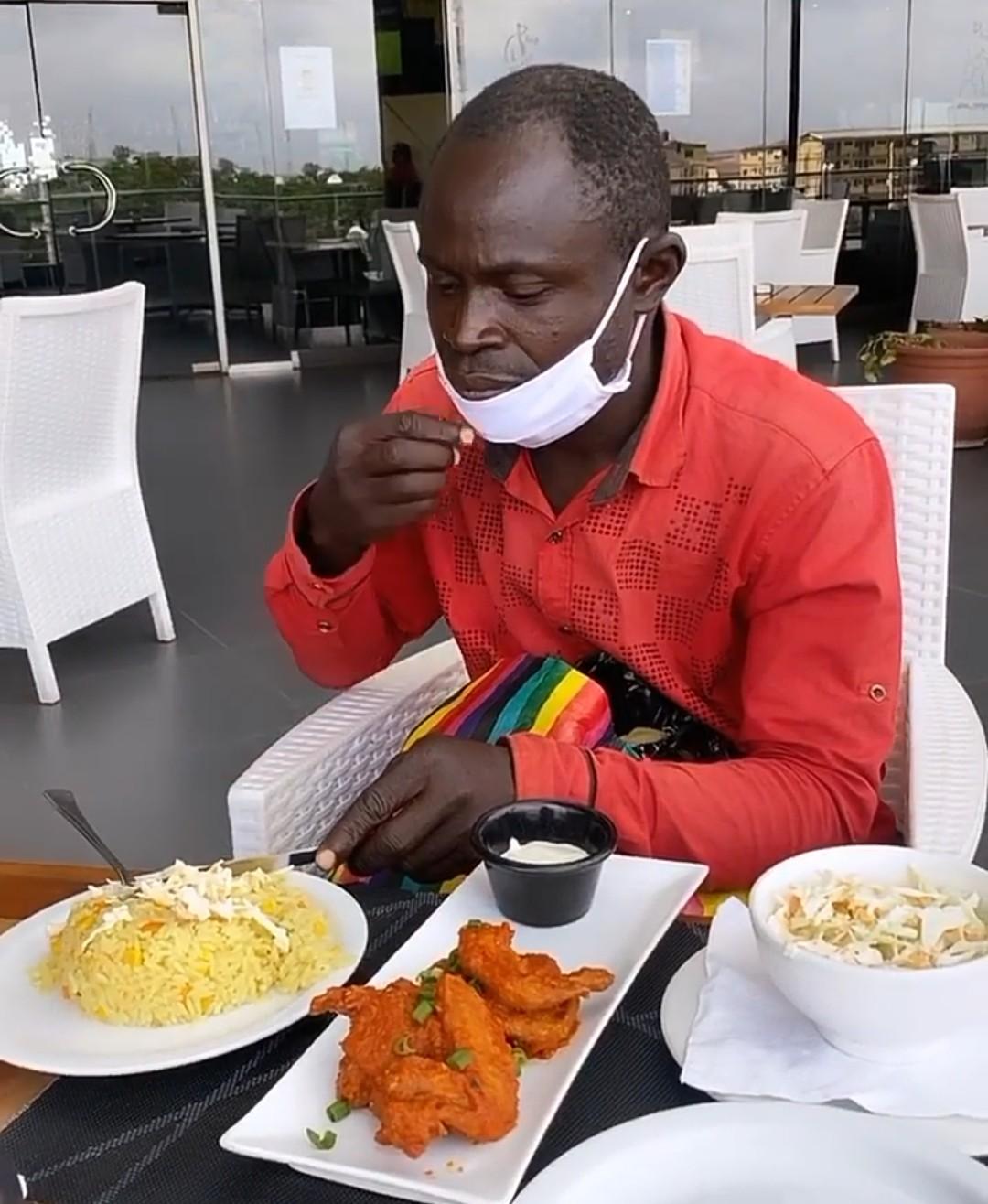 "My People, let's not merely say that we love each other; let us show the truth by our actions!"
He blessed the man with some cash and also took him to a nice restaurant in the area to eat healthy food.
Watch the video below;