Nigerians on Twitter ae fuming with anger over a recent video of former BBNaija housemate, Ozo.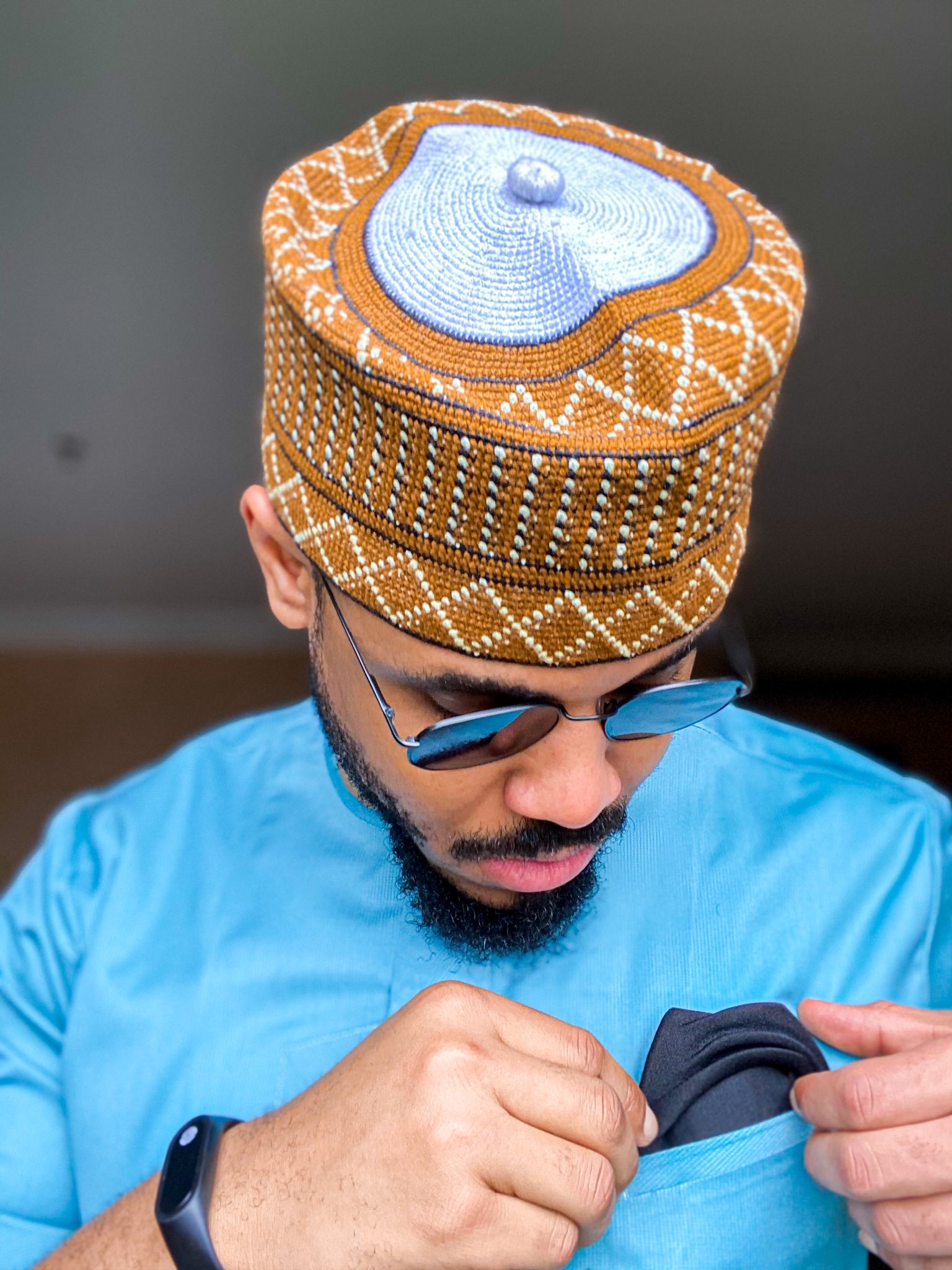 Ozo paid a visit to celebrity fashion designer, Mai Atafo but what really got fans talking was the fact that a UNIFORMED POLICE OFFICER opened the car door for him when he arrived. Fans are saying the police officer's action is demeaning to the entire Nigerian Police Force.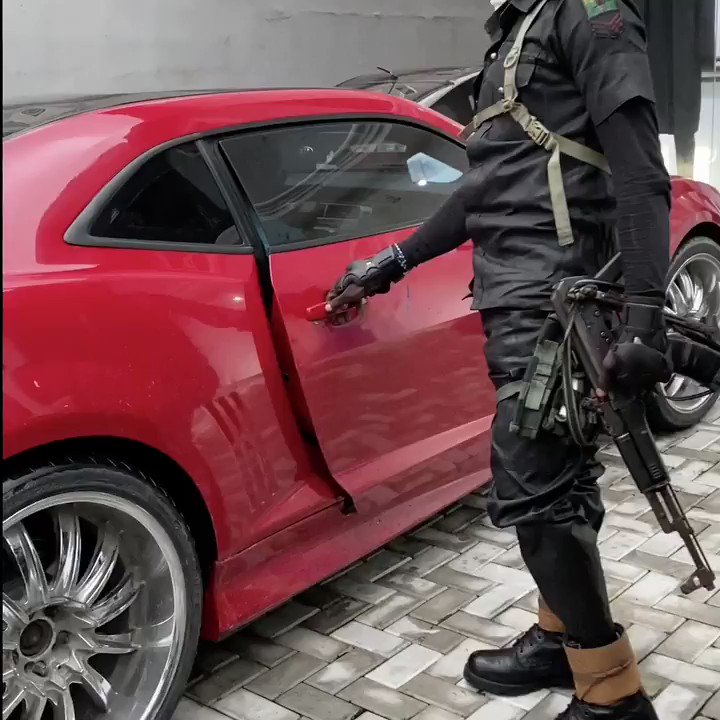 See video below ;
A Medical Doctor with the handle @fimiletoks reacted thus ;
This police officer is meant to protect 200m Nigerians but here he is escorting and opening car doors for a BBN contestant. Why does he need a police escort? Can't he get private guards or bouncers? What sort of country is this?
There is no police post in my town which has about 3000 Nigerians. They have resort to self help with hunters and vigilante groups but we have police officers running errands and opening doors for BBN contestants and yahoo boys in Lagos.
This is not the Nigeria of my dream !!!
This police officer is meant to protect 200m Nigerians but here he is escorting and opening car doors for a BBN contestant. Why does he need a police escort? Can't he get private guards or bouncers? What sort of country is this? https://t.co/7Xk4AR1PyQ

— Dr. Guendouzi ( The Cerebral Assassin ) (@fimiletoks) September 23, 2020
They useless Nigeria police at every opportunity. See the look on the officer's face. We have no respect for our police in this Nigeria. Imagine police men holding door for someone because he participated in BBNJA who is not even the winner o.

— BAAS. (@SuperTee971) September 23, 2020
I wonder why they have to wait and to be videoed just to see how our so called @NigeriaPolice officer open door for just a #bbn hms to come down. #ozo don get hand injury?? Haba ko necessary na. This is Nonsense abeg

— Bossman (@MilkywayDaylop1) September 23, 2020
This is rubbish, an insult to @NigeriaPolice. Just coz u went to bbn that's why police should open car door for you 😏

— Nonso (JaneFblog) (@jane_fblog) September 22, 2020