CEO of Cedarwood Rentals, Diekolola Osa Avielele has died from childbirth complications few days after welcoming her baby boy.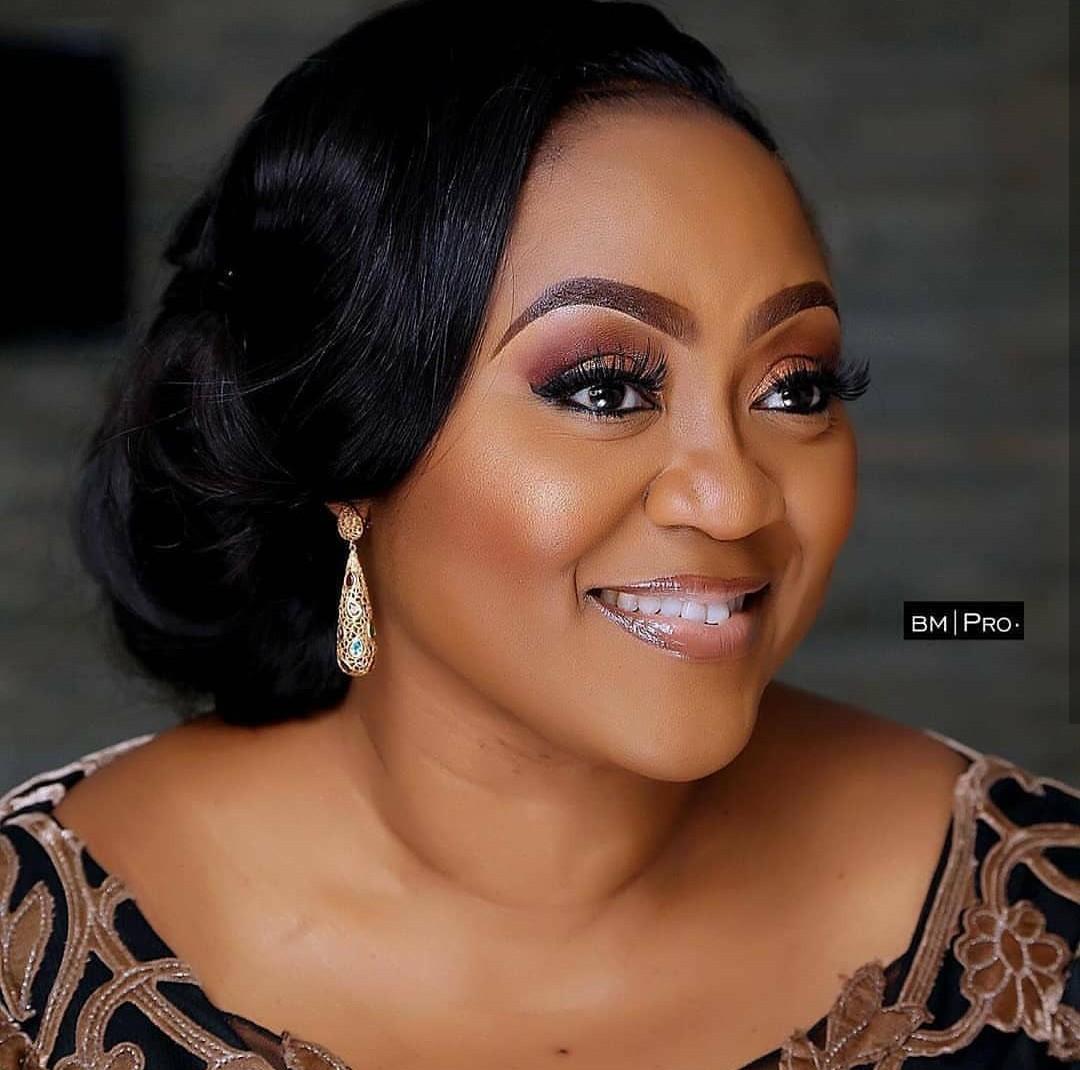 Banke Lawal who mourned the death of her friend, Diekolola, shared throwback photos and video of the new mom rocking her baby bump before the birth of her son.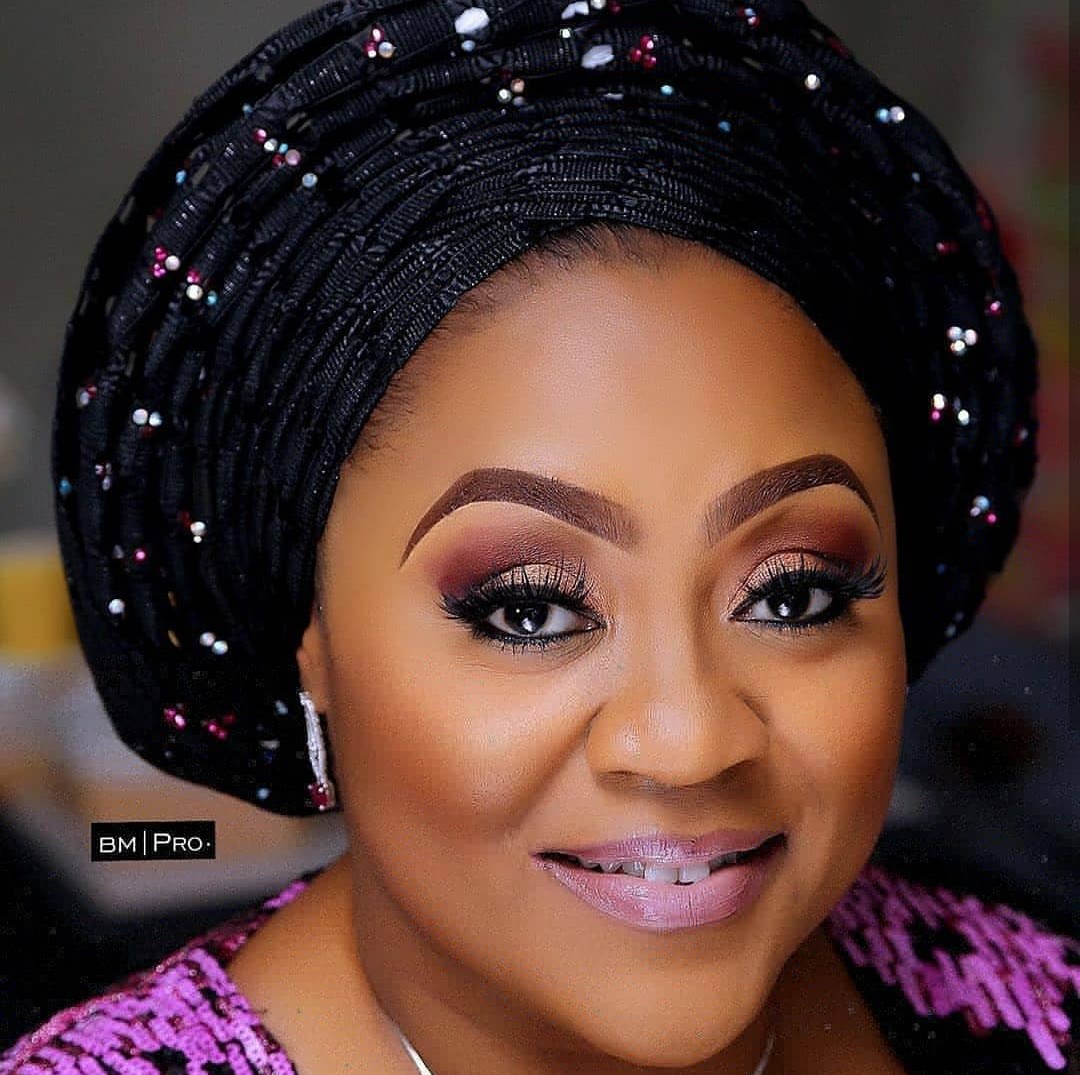 Sharing the video, she wrote;
"The Worst News. Dieko. 💔💔💔💔. This is so Shattering, My Dearest Friend. I'm here Asking God Questions because This I Don't Understand…….We were to be Celebrating and Giving Testimonies. …… No Words. It Hurts Deep. May God Comfort Your Husband , And All your Loved ones. 😭😭😭. Goodnight #Dieko. Rest In Peace ❤️ Ah!