Entertainment executive, Banky W, has asked the IGP to address #EndSARS protesters on the streets of Abuja, if he truly wishes to discuss with them.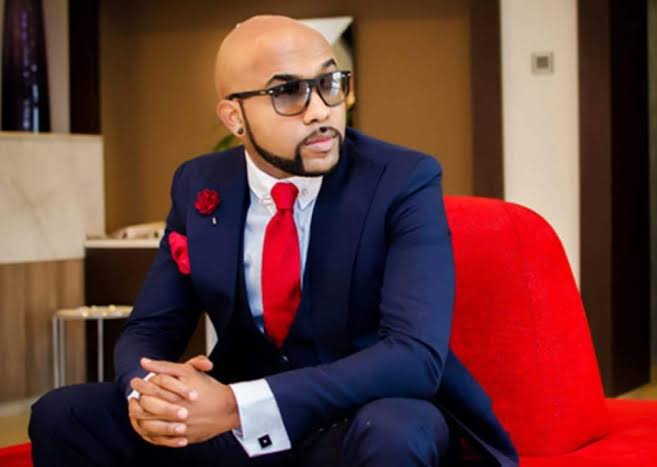 This is coming after news circulated that the Inspector-General of Police wishes to hold a Town Hall meeting with "leaders" of the #EndSARS protests.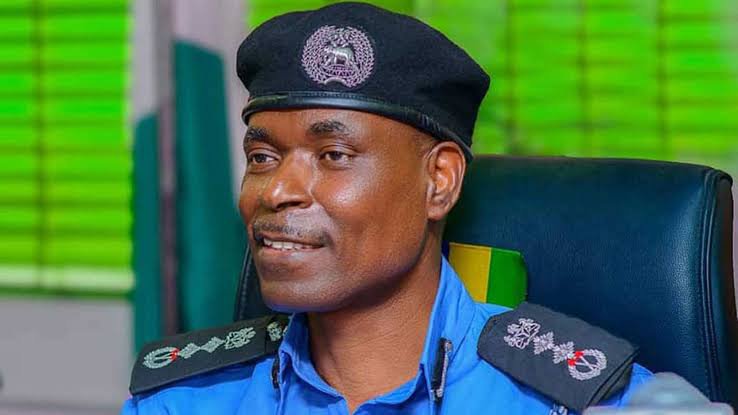 Reacting after Falz said he won't be honoring the invitation to attend the said Town Hall meeting, Banky W asked the IGP to address the youths where officers of the Nigeria Police Force assaulted them.
Falz had tweeted, "I will not be on this panel. I was given false information. Plus there is no need for all this please!! The agenda is clear #5for5 #SARSMUSTEND."
Quoting Falz' tweet, Banky W wrote, "If the IG wants to talk to young people, he should come out to the same streets in Abuja where his officers were assaulting them for peacefully protesting and apologize to them there. And then update them about all the action they've taken on the #5for5 list. #EndSARS.
If the IG wants to talk to young people, he should come out to the same streets in Abuja where his officers were assaulting them for peacefully protesting and apologize to them there. And then update them about all the action they've taken on the #5for5 list. #EndSARS https://t.co/21MavwdBab

— Banky Wellington (@BankyW) October 16, 2020