A Nigerian lady identified as Ita has taken to the events hat played out in the Big Brother Naija house this past weekend and she pointed out that Erica's behavior is because she was raised by a single mother.
Erica's unruly behaviour on Saturday earned her a third strike and she was disqualified from the reality show less than 24 hours later.
Social media reactions trailed the event and Ita dropped a very controversial opinion about it.
Itarex wrote ;
Erica is a prove that you must run far from girls raised by single mothers!
Erica is a prove that you must run far from girls raised by single mothers! #BBNaijaLockdown

— 🌜ITA🌛 (@_itarex_) September 6, 2020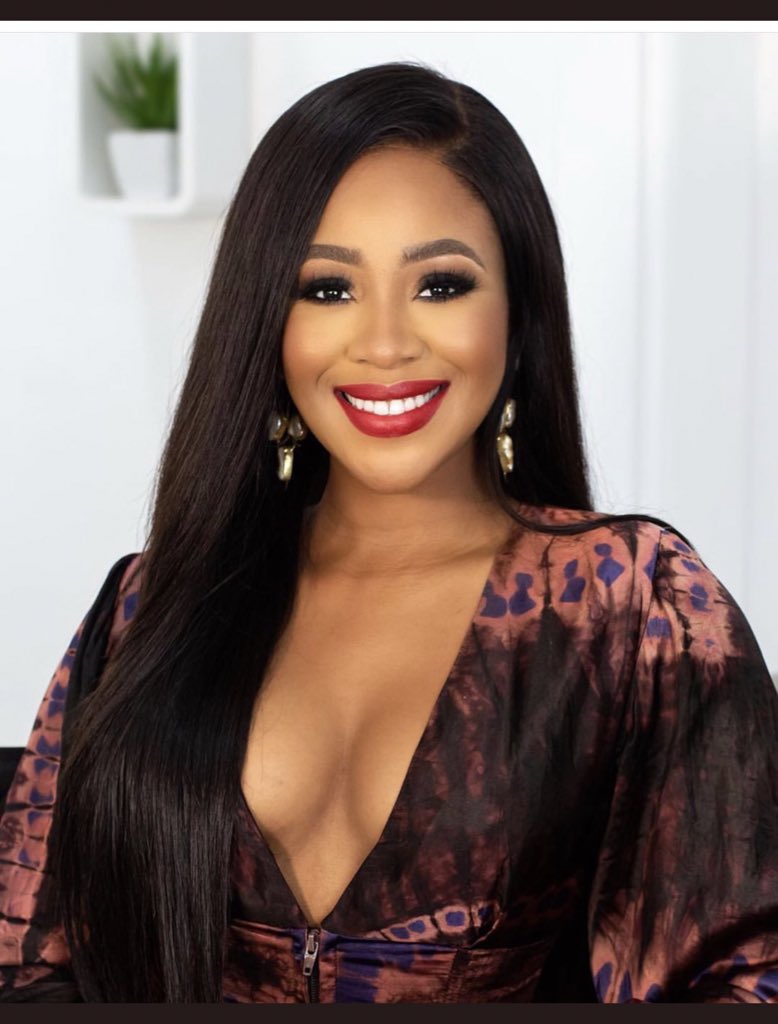 However, social media users did not let her opinion fly as they took to he comment section to blast her.
Glow wrote ;
Whoever shaved your head shaved your IQ. But e never spoil finish. Go and take the hair that was shaved from the salon and plant in your backyard, water it every morning and watch sense will grow.
Leez wrote ;
And you're a woman, we hope you don't lose your husband so you don't end up being a single mum, not like the mum begged to be, this is super insensitive
Soko wrote ;
I was raised by a single mum,I never knew my dad until I was 18+ and I've seen him only twice in my life. Being raised by a single mum is no excuse for such attitudes display by Erica… Please stop making others feel bad about being raised my single mum and stop painting us bad.
Adumaadan wrote ;
This is derogatory. Most single mothers have raised well mannered and great children. That a human made mistake doesn't mean you should insult single mothers.